Flush Green
Check out this terrific video from our friends in the United Kingdom!
https://youtu.be/X-FB46km7bo
Central San Wipes Video
Central San has developed a Wipes Clog Pipes video.
Inside Edition
What you should never flushed down the toilet video by Inside Edition.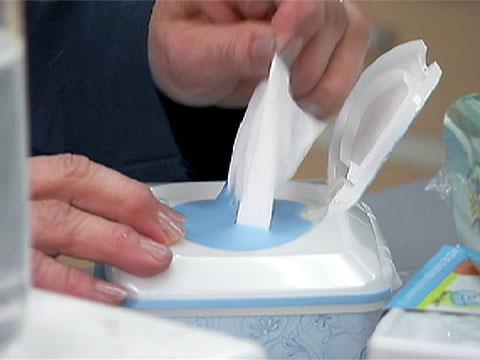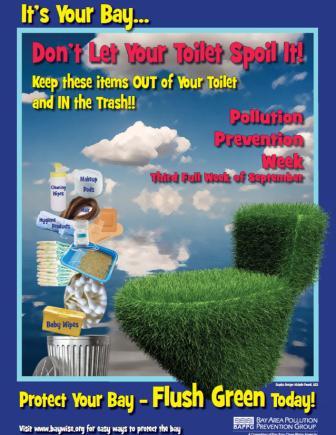 Flush Green Poster
Download and post a "Flush Green" poster to educate your family, roommates, home owners' association or neighbors.